GUIDE FOR YOUR VINTAGE KIDS SESSION
1. BOOKING YOUR SESSION TIME
Vintage Kids sessions are photographed Monday-Friday between 9am and 1pm. You can use our online calendar below to find a time to suit you, or give us a call on 9499 8797 Once you select a date we will send you a link to pay the Starlight Children's Foundation Donation.
2. CONFIRMATION FOR YOUR SESSION
We will send you a confirmation email with our how to prepare for your session guide & our full pricing information
3. YOUR PHOTOGRAPHY SESSION
Your kids session will take around an hour. We aim to make their session super fun. We don't expect your kids to sit still for their session, so please don't worry if you have active kids. We want them to enjoy themselves while we capture beuaitful natural expressions so you will be able to look back & remember exactly what your kids were like at this gorgeous age. If you have kids that can bit a little shy, we will spend some time getting to know them & make them feel comfortable before we start taking any photos.
4. ORDERING APPOINTMENT
At the end of your session, we will make a time for you to come back in the studio to view and order your photos We ask that any decision makers are present for this appointment. This is the time for you to decide on what you would like to order. We will show you around photos on a large TV & help you to select your favourites to display in the way that best suits your home. We will use your feedback to select the image that will appear in our Vintage Kids book.
5. COLLECT YOUR PHOTOS
Your photos will be ready within 2-4 weeks. We will arrange a time for you to pop back to the studio to collect or we can arrange to courier them to you. You get to take beautiful artwork home with you to be treasured forever.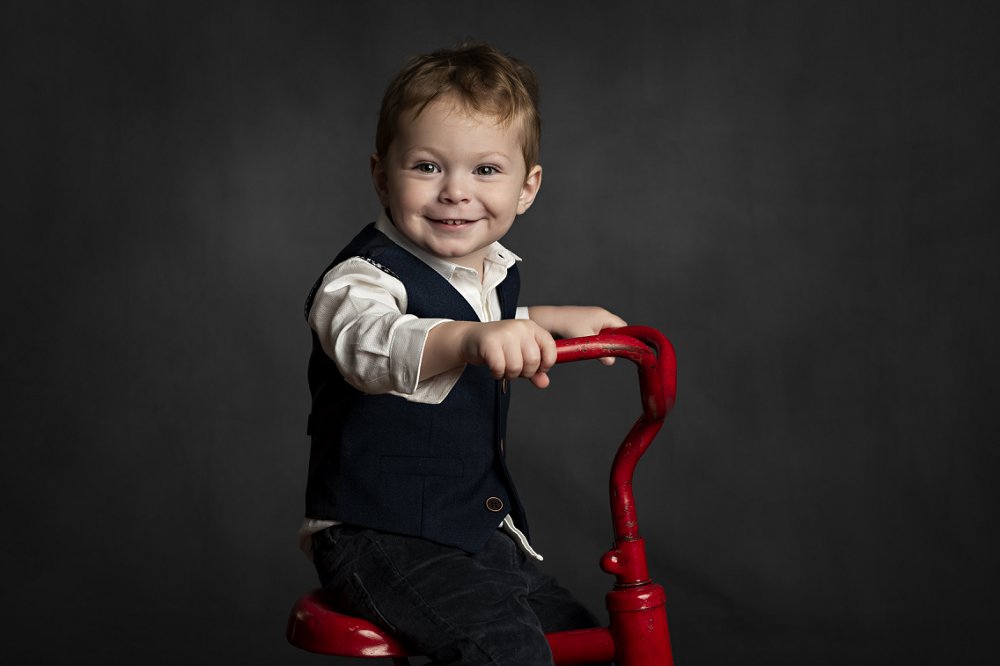 "We had a wonderful experience with uber photography doing the little vintage kids shoot with them. They really captured my sons cheekiness & soulfulness& we ended up with some truly special photos to keep forever."
Book your Vintage kids session