FAQ GUIDE FOR YOUR VINTAGE KIDS SESSION
WHAT IF MY KIDS WON'T SIT STILL?
We don't expect your kids to sit still. We have lots of props that we use to connect with your kids. They can jump, twirl, dance, play, ride a bike or ride on our special rocking horse Rupert. Play is an integral way that we are able to capture children's natural expressions.
WHAT IF MY KIDS ARE SUPER SHY?
Our photographers understand that some little ones take a little while longer to warm up. We will spend some time getting to know them & make them feel comfortable before we start taking any photos.
WHAT DOES THE $50 COVER?
This is fully donated to the Starlight Foundation. It covers you children's one hour photography session and guarantees that one of your child/rens images will appear in our Vintage Kids Book.
DO YOU PROVIDE THE OUTFITS?
We have a range of gorgeous outfits for boys and girls up to size 6. you don't need to bring anything with you. But if you have a gorgeous vintage inspired outfit you would like to bring with you, we would love to include some photos in the outfit for you.
CAN I BRING MY KIDS NOT IN THE 6mth TO 5yr AGE GROUP?
We would love to include all your kids, not matter their ages. We have outfits that cover up to age 6. If you wish to include older kids we will give you some information on what to bring with you when you book in.
HOW MUCH ARE THE PHOTOS?
There is no obligation to purchase photos, however we know you will love them, so we set up an ordering session for you at the end of your session. Our print prices start at $90. Please send us an email at info@uberphotography.com.au for our full pricing information
WHO CAN PURCHASE THE BOOK?
The book is available for any families included in the book to purchase for $100. We do also sell the book to the general public on our website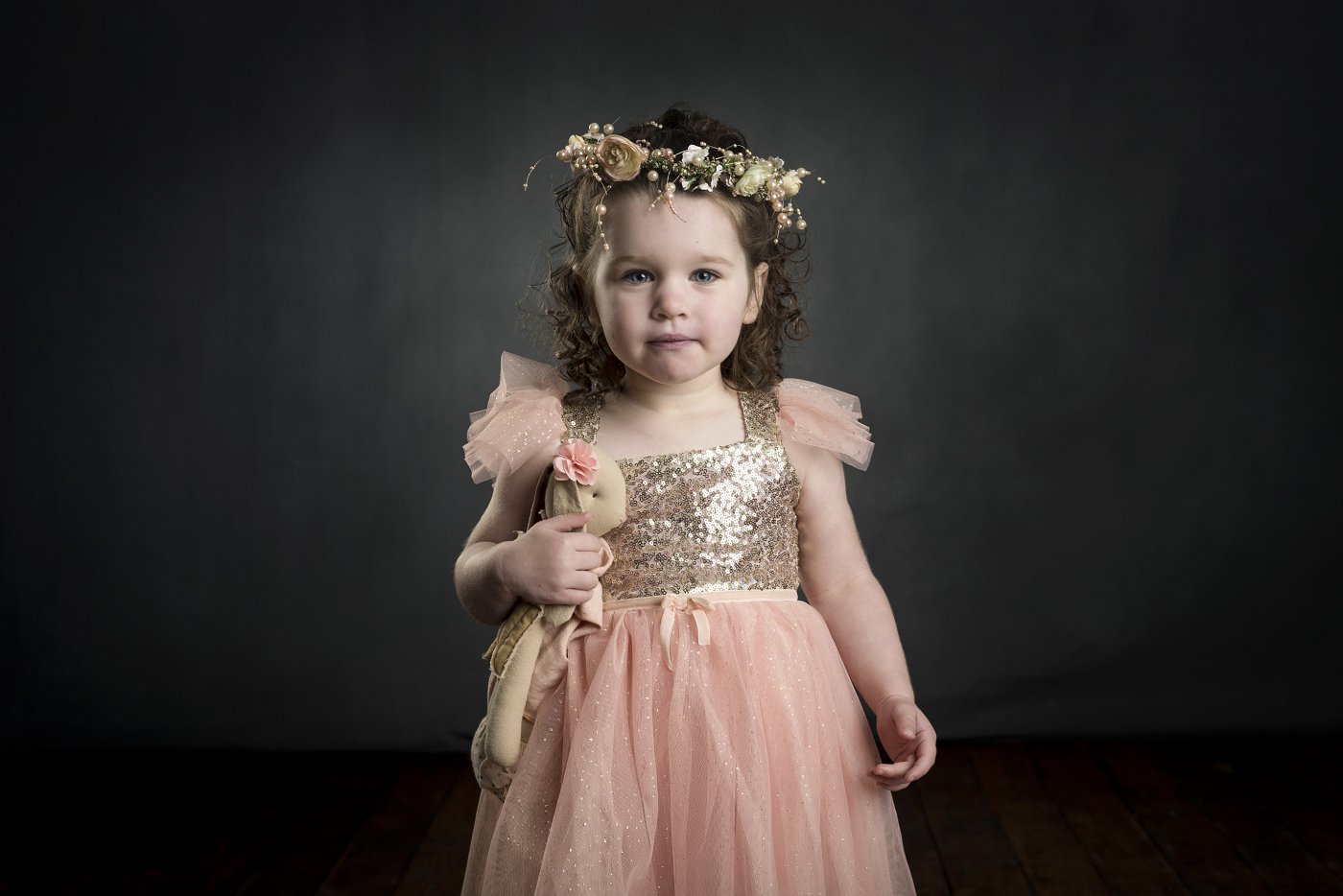 "Amazing photos from a very talented photography. The staff were so friendly & approachable. Even my 2 yr old who can be a little shy at first with strangers warmed to the photographer immediately. The pricing structure is defiently a reflection of both the photographers talent & the quality of the product. You won't be disappointed."
Book your Vintage kids session